All of the Services You Could Need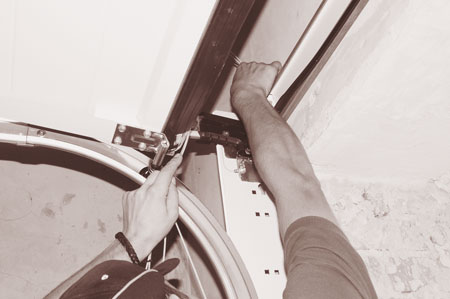 AAA Garage Door Solutions offers a complete line of garage door services in Sedona, AZ. We bring extensive experience to each jobsite and deliver precision repairs for results you can rely on. From new, custom-ordered doors to tune-ups of your current door, our garage door company is your premier source for garage doors.
Garage Door Installations
AAA Garage Door Solutions offers leading brands for your new garage door installation in Sedona, AZ. We provide expert installation to ensure optimal operation and increased longevity for your door. We can even fulfill custom orders from some of the top garage door retailers. Our top brands include:










Garage Door Opener Installation
Is it time to update or upgrade your garage door with a new opener? We offer the expertise to properly install your new garage door opener in no time. Contact us today for a free estimate.
Garage Door Replacements and Repairs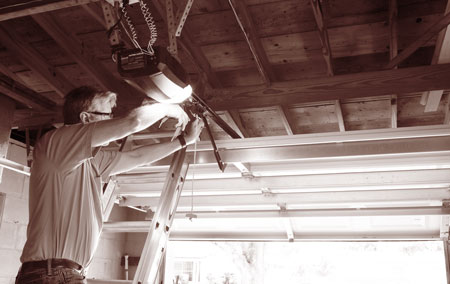 We keep parts on hand for fast and efficient garage door repair and replacement in Sedona, AZ. Our expertise includes complete garage door and opener care. With extensive experience, there's no garage door issue we haven't seen or can't handle. Before you decide to replace your door, contact our experts to see if you simply need to replace a torsion spring or make an electrical adjustment. We offer a complete line of repairs, including:
Torsion spring repair/replacement
Sensor alignment
Track alignment/lubrication
Counterbalance repairs
Motor repair/replacement
Electrical repair
Get a Free Estimate
At AAA Garage Door Solutions, our top priority is your complete satisfaction. We listen to your needs, then work hard to meet them. Contact us today at 928-202-7576 to receive fast friendly service for your garage door installations and repairs.
Check out our customer reviews!
"Replaced broken spring and all door hardware. He drove 60 miles and got there the same day when I couldn't get anyone closer to come for a couple of days. We were leaving on a trip and couldn't get the door open."
– Anon Y.